Established in 2004, PCBSourcing is one of leading suppliers in PCB and PCBA industry based in China.
To be an authorized agent ,We are distributing Foxconn's electronic components since 2007. In order to increase our integrity in electronic industry, the professional network has been set up in South and East of China.
We deliver one stop PCB & PCBA solutions to our overseas customers.
Our professional sales engineers can work with our customers from the early stage of project development and make sure the manufacturability of every PCB designed according to tailored demand.
PCBSourcing as a whole will creatively face new challenges and chances as always.
PCBSourcing - Your Reliable Partner In PCB & PCBA.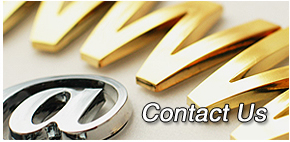 Address:
Room 1701, Henan BLD,No.,90 Jaffe RD
Wan Chai Hong Kong
IPC--Association Connecting Electronics Industries